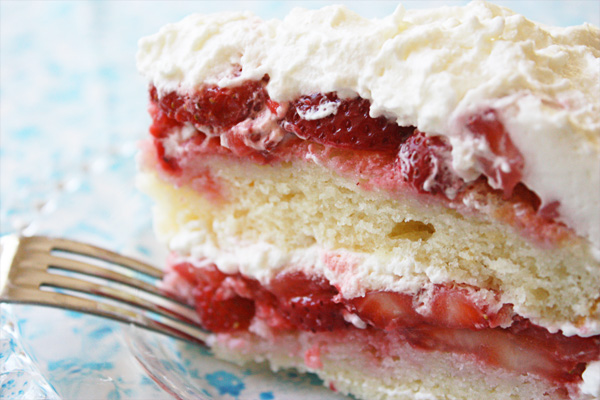 As the great British bake off has hit our screens once again, many keen young bakers and chefs are back in the kitchens preparing those deliquesces that we all love (cake).
The show has become a national success and has made itself into one if Britain's finest television shows.It's hardly surprising considering our nations love for food. At catering equipment centre we have a wide range of
catering equipment
to replicate some of the beautiful and disastrous creations that appear on the show.
Presentation
Presentation is just as important. From small cafes to top restaurants, it is essential that your finished dishes look just as good as they taste. We supply a wide range of top quality serving tools and
serving utensils sets
to help you create a perfect finish.
Catering Equipment Centre stocks thousands of brands and catering equipment supplies. Why not have a look at some of our other products at
http://www.cateringequipmentcentre.co.uk
.